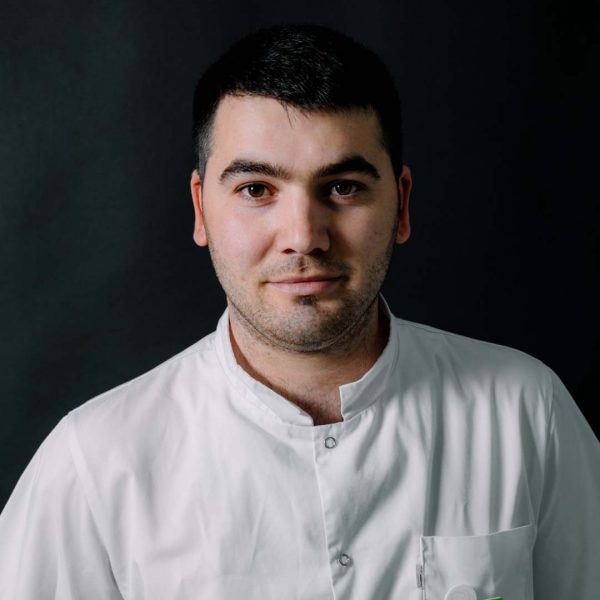 It is not easy to be a dental technician, but neither is it impossible! By studying and learning dental techniques you realize what you really like and what you want to specialize in. The job description of the dental technician includes a series of duties of major importance.
The profession of successful dental technician implies in itself perseverance, the ability to complete a job started, patience, precision and last but not least attention. We can say with certainty that Viorel Bularu also has these qualities – dental technician at the Clinic Punto Bianco.
He is one of the members who actively participates in the realization and improvement of all smiles in our dental laboratory. Whether you have chosen metal-ceramic or zirconium crowns, or they are temporary or permanent teeth, they all absolutely pass through his skillful hands, before they become an integral part of your smile.
The presence of a skilled dental technician,is vital for our clinic, which has set a number of high standards that allow us to provide patients with admirable results, each of which is satisfied.
Want to know more about the stages of tooth processing in the laboratory? Ask Viorel – he will take care to make you a trip to the laboratory and tell you everything even in Italian.