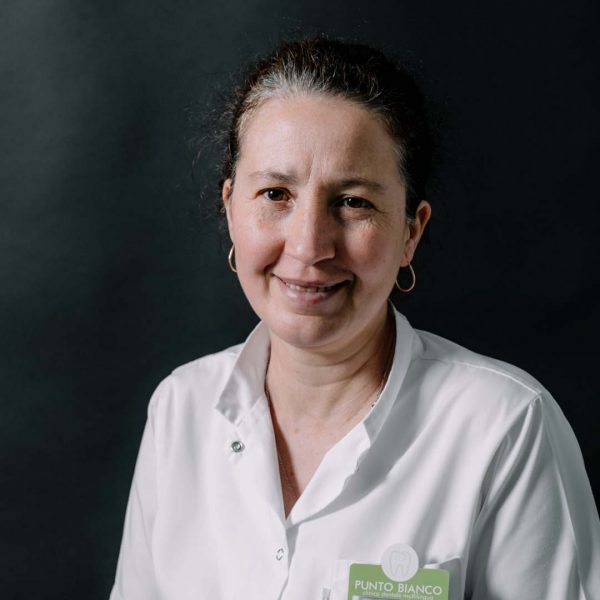 The morning clinic employee. While the rest did not even open their eyes well, half of the clinic already shines with cleanliness.
If you don't think her's a big deal, then try to maintain cleanliness in a 4-level building where almost 40 employees work, all patients who come daily for treatment.
Does it seem small to you? Then add the fact that even the cleaning in our clinic has a protocol. You have to consider what kind of solution and where it is used, 4 different modes for different types of rooms and 4 colors of cloths that are also intended for different surfaces.