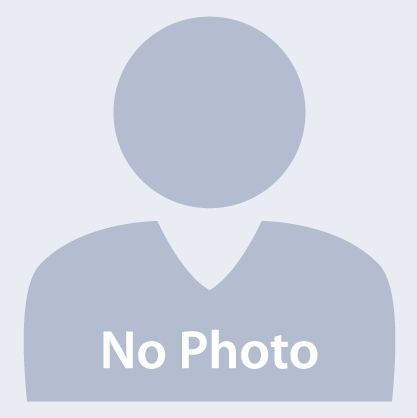 As he likes to say: He smiles perfectly in any language of the world.
Mihail Ceropita is the founder and owner care center TravelToDentist and the multilingual dental clinic Punto Bianco.
Although its success story only began in 2010, the idea itself came to him 3 years earlier when he was a student in the Work and Travel experience program in the USA. One of his colleagues turned to a local dentist with acute pain in one molar, but when he found out the price of his treatment (around $ 1,000) decided to extract it at a relatively lower cost, but just as shocking for us Moldovans – almost $ 300. However, the saddest thing was that she lost a tooth that would certainly have been saved in Moldova.
This unpleasant experience motivated him to find a solution for all those who have dental problems but can not afford treatment in their country.
The idea was, potential patients were, all that was missing was the actual organization of what was later called Dental Tourism in Moldova, which lasted almost a year.
Now, we are proud to tell everyone that he, Mihail Ceropita, was the first to develop dental tourism in Moldova to the proportions it is today.