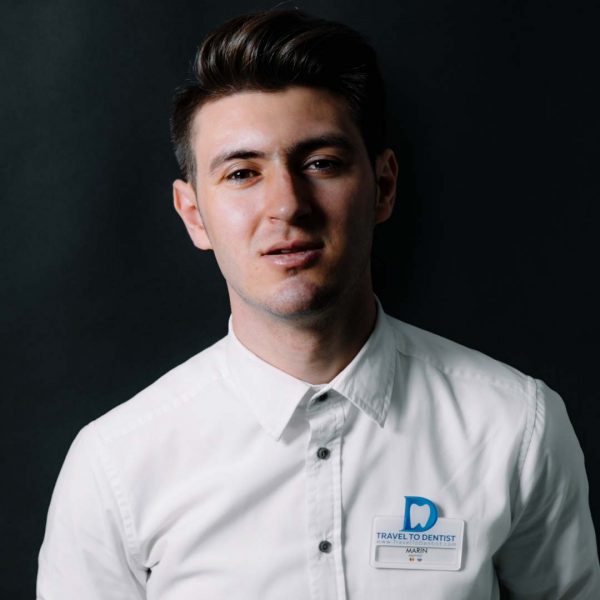 Marin Cretu is our Paparazzi. You can run away but you can't hide from him because he always has his camera on hand.
He will take care to memorialize the beautiful moments spent during your dental treatment in Moldova.
He will also capture the initial and the final situation of your teeth that at the end you could savor even more your new smile.