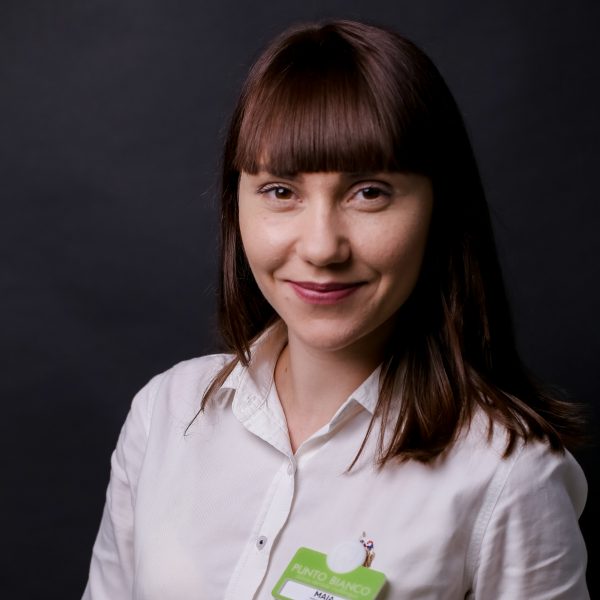 To be a receptionist, you must have an exceptional ability to relate and you especially like to establish contacts with people. Kindness, smile, availability, patience and courtesy are assets that Georgeta has – receptionist at the Clinic Punto Bianco from Chisinau.
As a receptionist, Georgeta has the task of welcoming all the patients of our clinic. Also, she is the one who informs, advises, guides and takes care that all the patients of the clinic remain satisfied with their stay in Moldova, she organizing all the trips in the city, as well as outside the city.
Georgeta will delight you with the best coffee in town, prepared with great pleasure at our clinic, but also with a discussion on any topic, whether you speak Italian, French, Russian or Romanian.