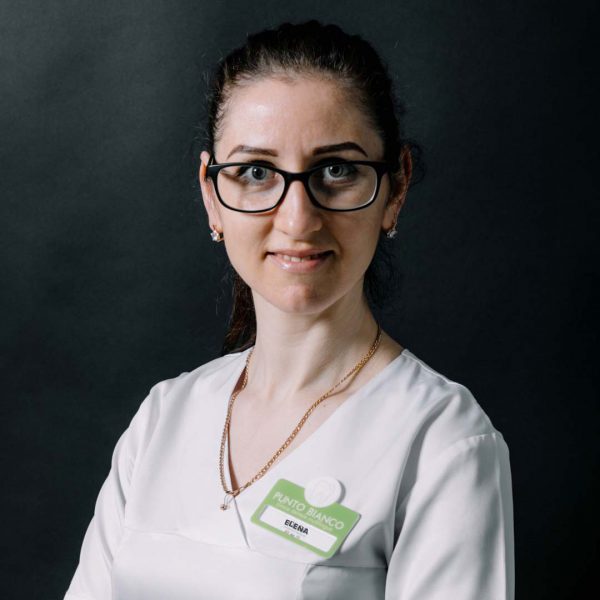 Her main task is to help the doctor to do beautiful and quality work.
In fact, she is the one who makes their work easier.
Reacting to any look at the doctor and giving him the desired tool or material without the need for words is considered a high level of care. Her doctor can be considered lucky. 🙂
Elena Antoniuc contributes directly to the high standard of dental care in our clinic. Thanks to her – the dentist can work better, faster, safer.