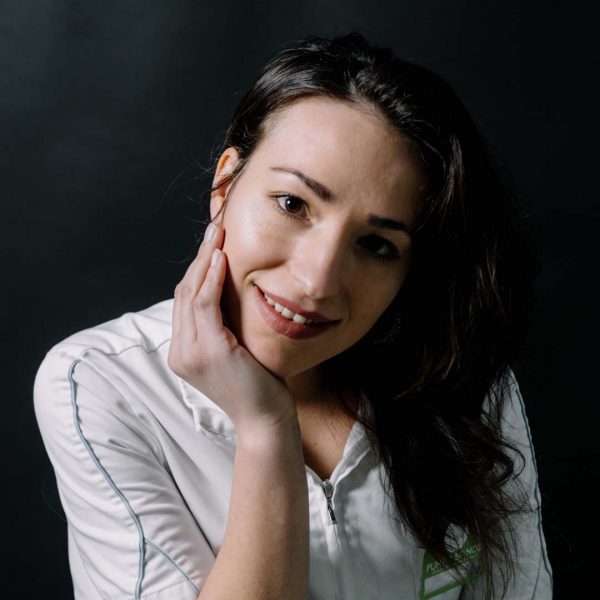 Behind an aesthetic work with exceptional results is both the work of the dentist, as well as laboratory work performed by the dental technician. One of the successful technicians in the Clinic Punto Bianco is also Cristina Guzun, who mentions that the success of a successful work can be obtained only after the harmony that is created between doctor and technician.
Modeling of dental crowns, bridges and finishes – polishing, milling, drilling – as well as the production of dental veneers are the duties that are part of Cristina's job description, as a dental technician.
Cristina puts her soul into everything she does, whether they are crowns on implants or teeth, or they are dental veneers or inlays, overlays. It also notes that a dental technician designs not only crowns, bridges or veneers, but projected SMILE!