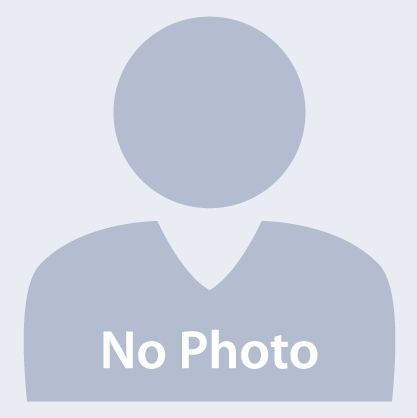 The visual result of any dental transformation is equal to the collaboration and efforts of the team of dentist and dental technician. The dental technician is a modeling artist, sculpts, paints, colors and especially gives life to dental ceramics, that in the end, each tooth to represent the one to whom it is destined, is also its case Constantin Botnari – technician at the clinic Punto Bianco.
To get a beautiful replica of a natural tooth, each tooth (prosthetic work) has a special, unique design and is primarily handmade. All this would not be possible without Constantin, a talented dental technician with extensive experience in the field.
Thus, each tooth is made so that it can acquire a more masculine shape that fits a sporty type, or a more feminine form to suit an attractive young lady, all these criteria differing from case to case.