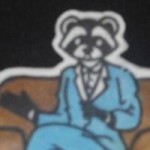 Rasta R.
Colombia, Bogota
June 14, 2019
Very meticulous professionals who work for a final result desired by the patient. High quality treatment, care, assistance. They take care of you, like nowhere else do, I think. Very recommendable.
Want to talk with Rasta R. and other patients?
Leave your phone number and we will give you the contact details of the patients who gave their consent.