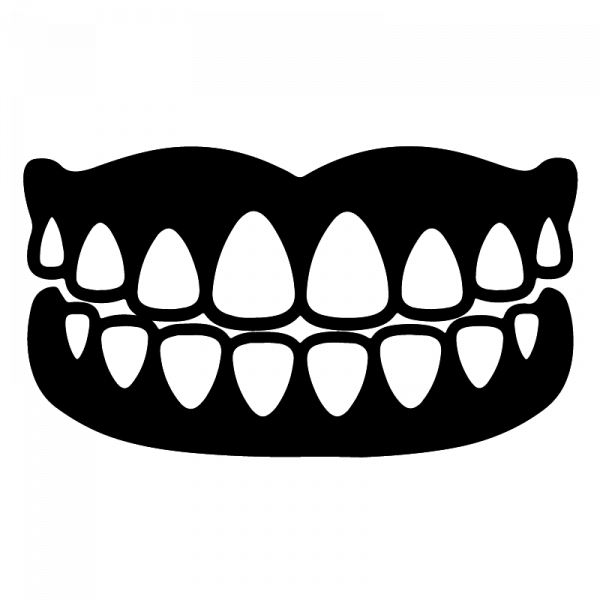 Removable dentures a Chisinau
In Moldova most senior citizens who need teeth replacement will opt for one of the types of removable dentures. Even if they are non very comfortable compared with non removable prosthetics, still they are very popular among senior citizens of Moldova. The main reason is of course the price. A full denture (12-14 teeth) can cost same money as one single dental crown.
Leggere di seguito per ulteriori informazioni su Removable dentures шn Moldavia e scopra tutte le opzioni, pacchetti e prezzi per Removable dentures nella nostra clinica.
I nostri esperti in merito al Removable dentures
Removable dentures can be partial or total.
Offerta a tempo limitato!
Svelto! Contattaci oggi e riceva una prima consultazione completamente gratis!