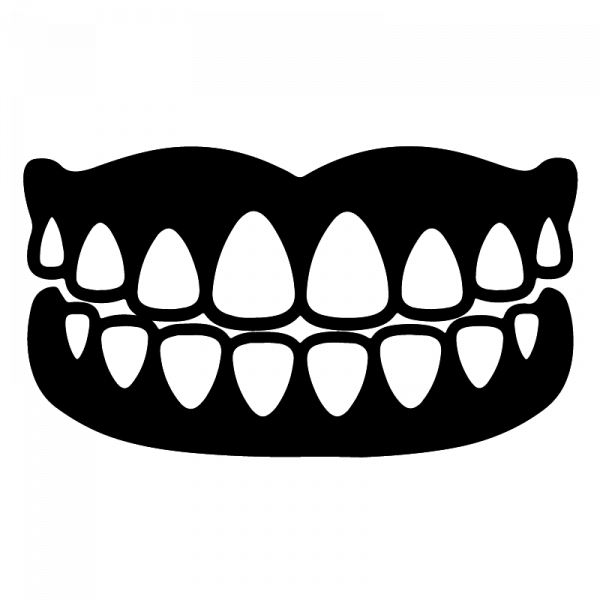 Removable dentures à Chisinau
In Moldova most senior citizens who need teeth replacement will opt for one of the types of removable dentures. Even if they are non very comfortable compared with non removable prosthetics, still they are very popular among senior citizens of Moldova. The main reason is of course the price. A full denture (12-14 teeth) can cost same money as one single dental crown.
Lire ci-dessous pour plus d'informations sur Removable dentures en Moldavie et familiarisez-vous avec toutes les options, forfaits et prix des Removable dentures dans notre clinique.
Nos experts sur Removable dentures
Removable dentures can be partial or total.
Offre d'une durée limitée!
Dépêchez-vous! Contactez-nous aujourd'hui et obtenez une première consultation absolument gratuite!