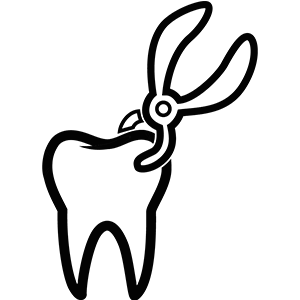 Lea a continuación para obtener más información sobre Oral Surgery en Moldavia y conocer todas las opciones, paquetes y precios para Oral Surgery en nuestra clínica.
Nuestros expertos sobre Oral Surgery
tooth extraction
wisdom tooth extraction
Removal of a tooth cyst and root apex resection
labial and lingual frenectomy
Treatment of an Alveolitis (Alveolar osteitis, also known as dry socket, is inflammation of the alveolar bone after a tooth extraction)
treatment of dental periostitis (flux), Gumboil
treatment of pericoronitis
Periodontal Plastic Surgery Procedures (gum graft surgery)
Dental surgery also includes dental implantology, periodontological operations and reconstructive and preimplant bone surgery, such as sinus lift and different types of bone grafts.
Lo que dicen los pacientes
¡Oferta por tiempo limitado!
¡Apurarse! Póngase en contacto con nosotros hoy y obtenga el 100% gratuitamente la primera consulta del dentista!