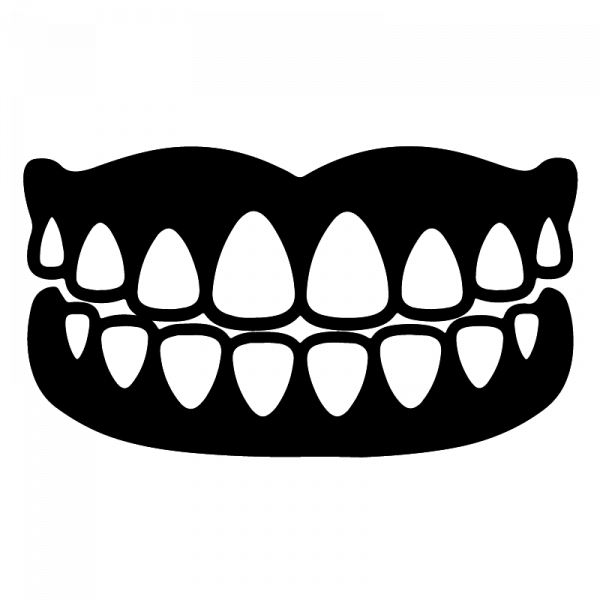 Removable dentures in Chisinau
In Moldova most senior citizens who need teeth replacement will opt for one of the types of removable dentures. Even if they are non very comfortable compared with non removable prosthetics, still they are very popular among senior citizens of Moldova. The main reason is of course the price. A full denture (12-14 teeth) can cost same money as one single dental crown.
Read below for more information about Removable dentures in Moldova and get acquainted with all options, packages and prices for Removable dentures in our clinic.
Our experts about Removable dentures
Removable dentures can be partial or total.
Hurry up! Contact us today and get 100% free first dentist consultation!